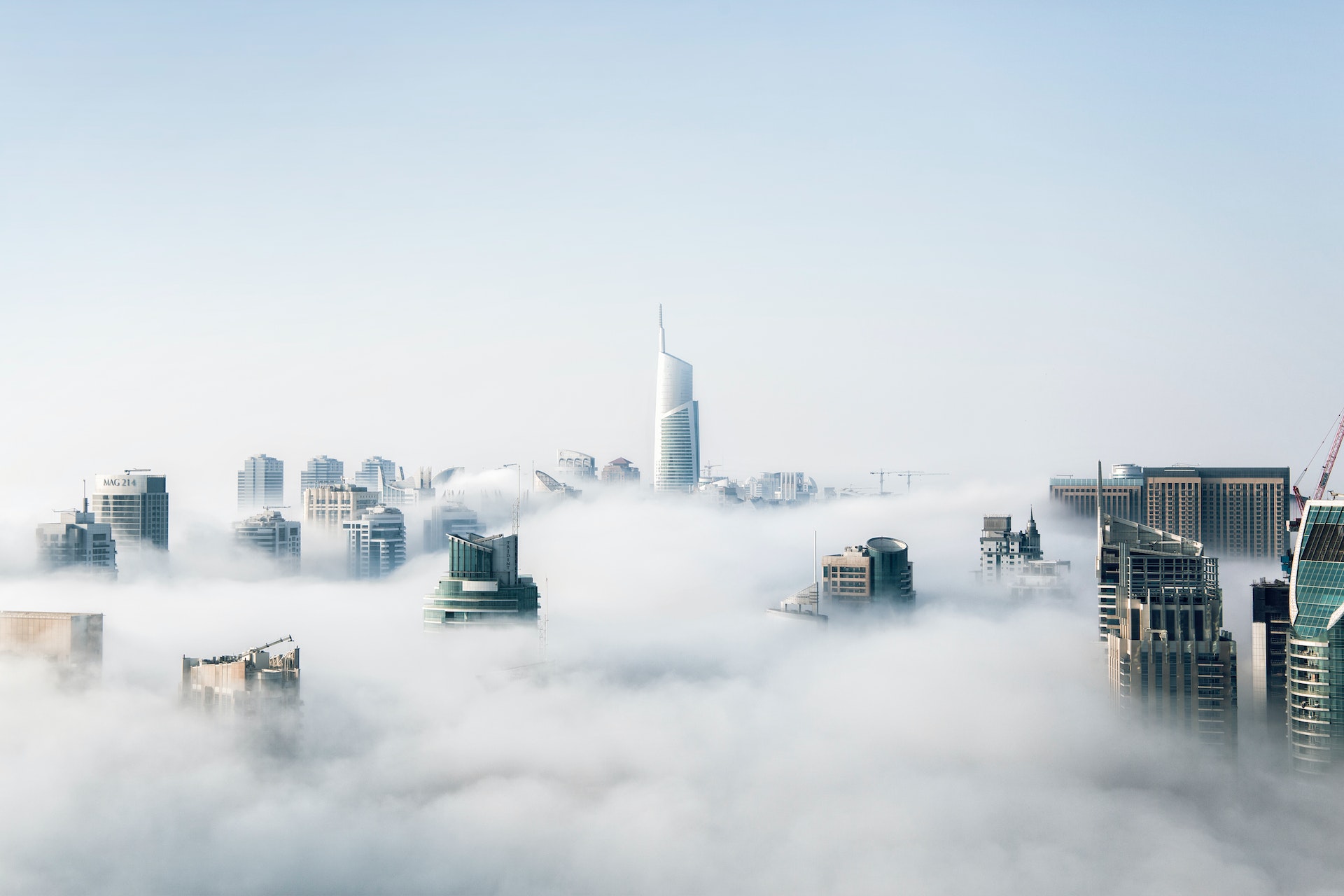 Talk to our travel experts
Are you confused about where to travel, when to travel and how to look flights? Call our multinational Travel Experts to plan your next dream holiday or business trip at prices that suit your budget. Your next destination
Imprint
This service is provided by:
S Travel GmbH
Luisenstrasse 21
8005 Zurich
Switzerland
Commercial register number (Commercial Register Switzerland) :  CHE-353.285.558
UstID-number: CHE-353.285.558
Managers authorized for representation: Kathiresampillai Sayenthiran
Postal mail to:
S Travel GmbH
Luisenstrasse 21
8005 Zurich
Switzerland
Contact
044 419 91 00
from abroad ( +41 ) 44 419 91 00
email: info@stravel.ch
About Us
S Travel is a company who has trusted, passionate travel specialists who create customized luxury journeys to inspiring destinations. Our strength is our staff and our partners who work day and night to bring the best to our customers. At S Travel, our first priority is YOU, and making your experience the best it can be. We curate the travel entirely based around your interests and schedule,and we will make sure that they are one-of-a-kind experiences that are as unique as you are.
With our specialists we can help you get from one corner of the world to the other world in matter of hours with the best curated experiences, whether it be adventurous holiday that you need, or a stay at an ultra-sophisticated location, or sun and sand that you need, or a few days of recreational holiday, or want to hike the Great wall of Chine, or want to be at the choicest vineyards sipping on luxurious wine, or want to get involved in pro-surfing and para-skiing, or just want to let yourself loose with 24×7 partying, our experts will get what you want. You can be certain that your trip will be filled with exclusive opportunities that only we offer.
Whether you know exactly where you want to go or need some inspiration, S Travel is here to guide you, and to create a journey that will surpass your expectations.